Written by Fawaz Qashat
SDSU Biology Major, 2023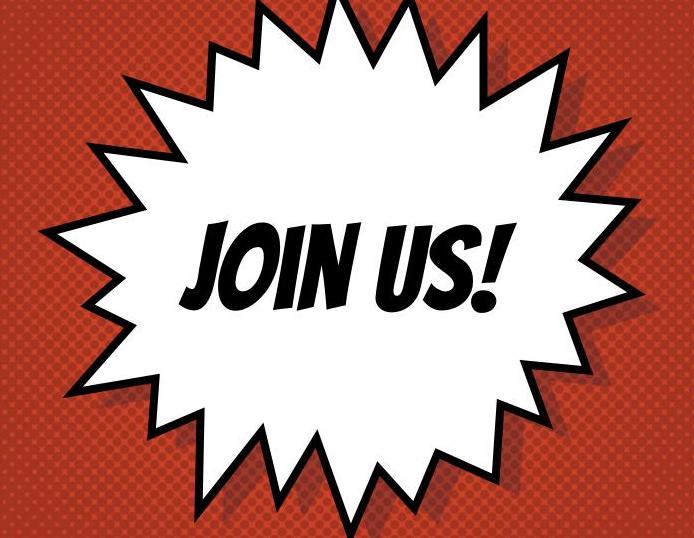 Calling All SDSU Students! I'm Fawaz Qashat. Some of you may recognize me as one of the student researchers for Comics@SDSU, now the Center for Comics Studies! My work with Professor Pollard in History and Comics Arts Curator, Pam Jackson, in the Library began my first year at SDSU in 2020, and inspired me to launch the Comics Studies Club in 2021. Although we are currently an informal student club, we are on the path to becoming a Recognized Student Organization (RSO) through SDSU Associated Students as soon as the remaining officer positions are filled. The club is a branch of the Center for Comics Studies tree and explores the deeper messages of comics as well as facilitating fun events that build community surrounding the comic arts. Drawing on the kinds of skills that HIST/ENG 157 and other comics classes here at SDSU build, the club gathers to explore formalistic aspects of comics such as the cover, paneling, bleed, graphic weight, and splash pages as well as how they speak to various social issues. Most recently, the club has moved to book club style meetings, where we read a comic individually and then gather as a group to discuss. We have an upcoming meeting Wednesday March 22, 2023 from 11:00am to 12:00pm on zoom, at which we'll be discussing James Robinson's Scarlet Witch Vol.2 #1 (2015).
The Comics Studies Club is working towards becoming a "Recognized Student Organization," but we still need two more officers to sign up for the roles of Secretary and Treasurer. Once we have those two officers, we can formalize our status with Associated Students, which will give us the ability to advertise our club, reserve a meeting space, apply for funding, host on-campus events, and so much more! Our plan for the future includes creating fun events to build a sense of community such as trips to comic book movies that can be paid for through fundraising. Another is visiting and supporting a local comic book shop by purchasing comics for the club. If you would like to become a member, we would love to have you join! If the officer positions interest you, please reach out to me and let me know. The details for our next meeting can be found on the flier below as well as my contact information if you would like to join the club.
comicsstudiesclub@gmail.com