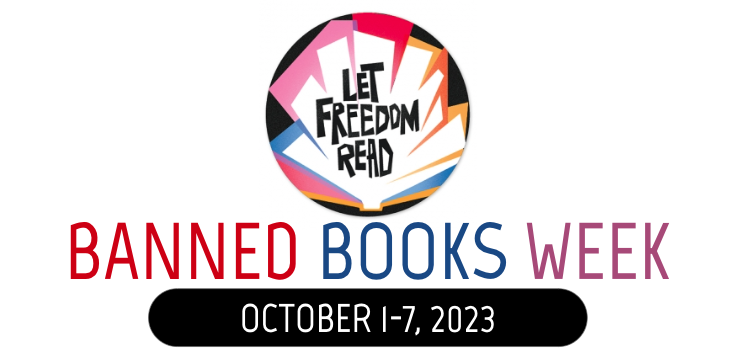 Banned Books Week, held annually the first week of October, celebrates the freedom to read and spotlights current and historical attempts to censor books in libraries and schools. For more than 40 years, the annual event has brought together the entire book community — librarians, teachers, booksellers, publishers, writers, journalists, and readers of all types — in shared support of the freedom to seek and to express ideas, even those some consider unorthodox or unpopular. The books featured during Banned Books Week have all been targeted for removal or restriction in libraries and schools. By focusing on efforts across the country to remove or restrict access to books, Banned Books Week draws national attention to the harms of censorship.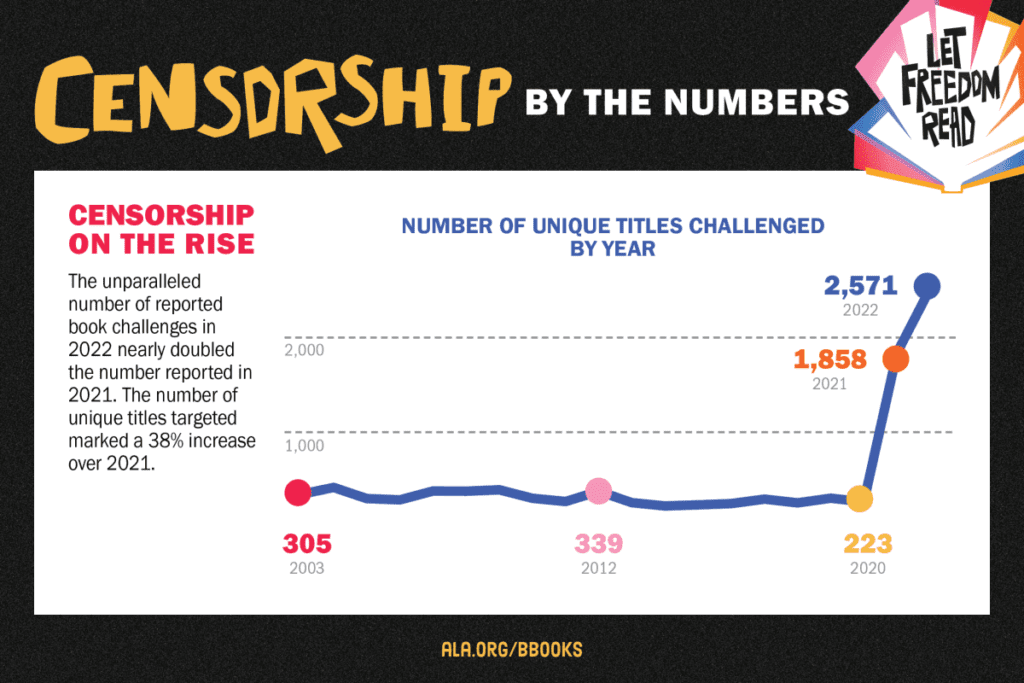 Of the record 2,571 unique titles – including comics – targeted for censorship in 2022, most were by or about LGBTQIA+ persons and Black, Indigenous, and people of color.
Perhaps because the medium communicates with both words and pictures – in addition to their growing popularity – comics are frequently the target of attempts at censorship. In fact, the number 1 and number 4 most banned or challenged books in 2022 were comics: Maia Kobabe's Gender Queer and Mike Curato's Flamer. Both have been challenged for their LGBTQIA+ representation and are claimed to be sexually explicit.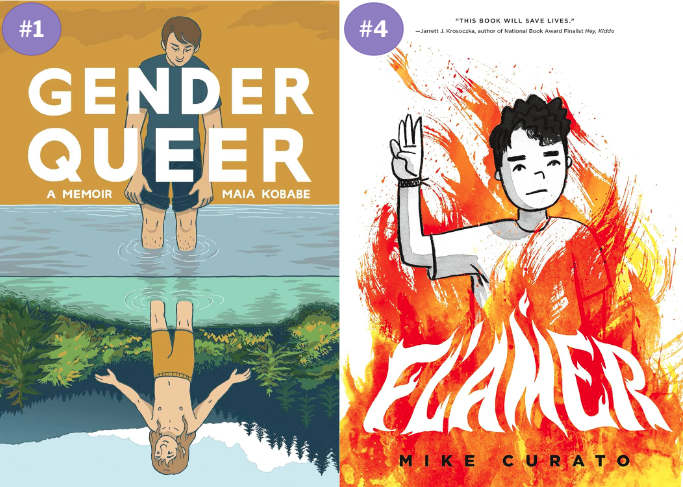 Visit the Comics Corner on the first floor of SDSU's Love Library now thru the end of October to check out a display about banned & challenged comics!

In addition to the display in the Comics Corner, we encourage you to use and participate in the following resources and activities in the SDSU Library:
Banned in California display on the 1st floor of of the Library Addition in the Reference, Instruction & Outreach area (curated by Cat Ellis)
Banned Children's Books display on the 4th floor of Love Library in the Juvenile Collection (curated by Linda Salem)
Cat Ellis' Library Guide for Banned Books Week
Lucy Campbell's list of Banned Books at SDSU. The Banned Books Collection includes titles identified by the American Library Association that have been banned and/or challenged in the United States during the 21st century.
SDSU Student Read Out. October 4, 2023. 12-1pm. Lee and Frank Goldberg Courtyard of the Conrad Prebys Aztec Student Union.